Intel Core i9-9900KF Processor
Experience powerful performance and seamless computing for your everyday tasks and demanding gaming. Packed with eight computing cores and 16 threads, the Core i9-9900KF delivers immense parallel computing power for smooth performance in content creation, media editing, HD entertainment and multitasking. Intel Turbo Boost Technology 2.01automatically pushes frequency to a higher level when more performance is needed, helping you get more things done less time. This model is also unlocked, offering you the ability to overclock frequency above the specification frequency when paired with supported motherboards2. Moreover, add the graphics card of your choice to experience smooth, brilliant visuals at Full HD/Ultra HD resolution in the latest eSports/MMORPG games and the hottest AAA titles.
Please note: The Intel Core i9-9900KF DOES NOT have integrated graphics, therefore require a discrete graphics card to complete the system. It is compatible with LGA 1151 motherboards based on Intel 300-series chipset.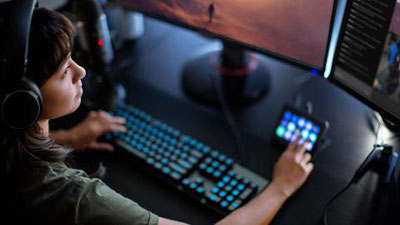 Make Your Computer an Entertainment Center
Get an amazing entertainment hub—stream 4K UHD videos, power virtual reality, and play the most demanding games. With 4x more pixels on screen than traditional HD, you can enjoy sharp, lifelike visuals, complex shading, and fast frame rates—all with virtually no stuttering, buffering, or lags. And be ready for revolutionary immersive experiences yet to come.
Get Unprecedented Power and Responsiveness
Now everyday computer tasks can happen faster. Edit photos and videos seamlessly. Move between programs and windows quickly. Multitask easily.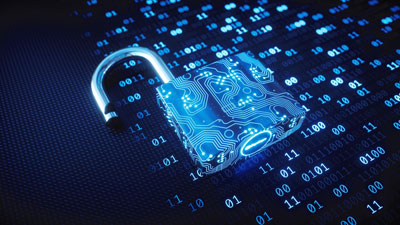 Easy to Use, Hard to Break Into
Built-in security3 adds a critical layer of protection to make password logons, browsing, and online payments safe and simple. You can log on with a look, your voice, or your fingerprint for rock-solid security that's fast and hassle free. Store passwords, personal information, and auto-fill information with one master password. Plus, touch screen, voice commands, and stylus options offer natural and intuitive interactions.
1. Intel Turbo Boost Technology 2.0 requires a PC with a processor with Intel Turbo Boost Technology capability. Intel Turbo Boost Technology performance varies depending on hardware, software, and overall system configuration.
2. Altering clock frequency or voltage may damage or reduce the useful life of the processor and other system components, and may reduce system stability and performance. Product warranties may not apply if the processor is operated beyond its specifications.
3. Intel technologies may require enabled hardware, specific software, or services activation.