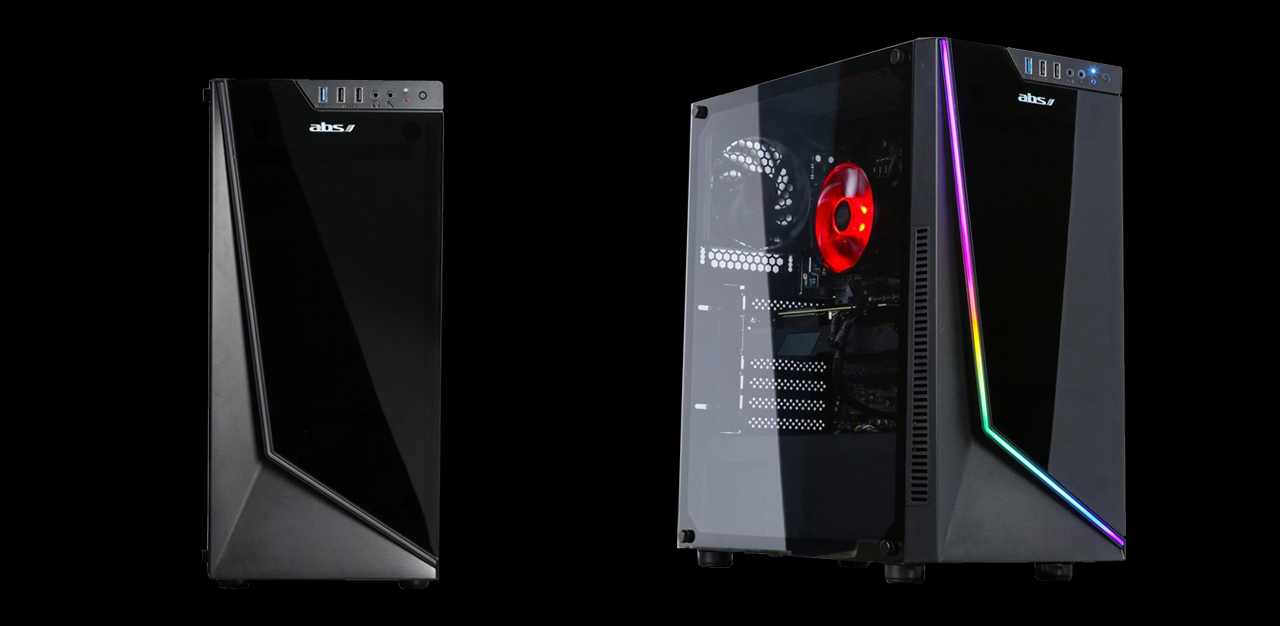 ABS Rogue H Gaming Desktop
Ready to game and shine.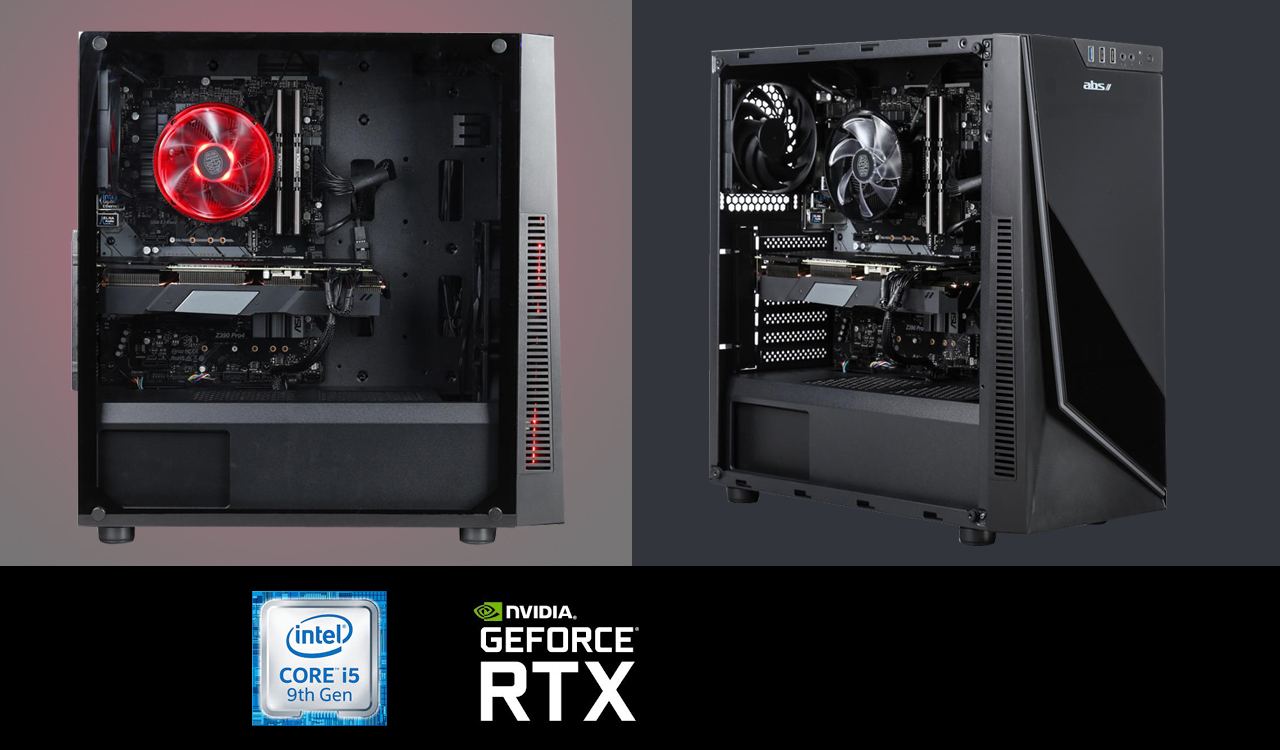 Powerful Configuration
The hardware configuration will make games load fast and enables up to 100+ FPS gaming. Tap in the game-changing features found in each component to play games like never before.
Intel Core i5 9th Gen 9600K (3.70GHz) is unlocked with up to 4.6 GHz turbo boost clock to drive strenuous workloads.
NVIDIA GeForce RTX 2060 is based on NVIDIA Turing architecture to push performance and realism to a new level.
16GB DDR4 3000MHz memory and 512GB SSD ensure data will flow fluidly back and forth. No crashing or freezing will occur.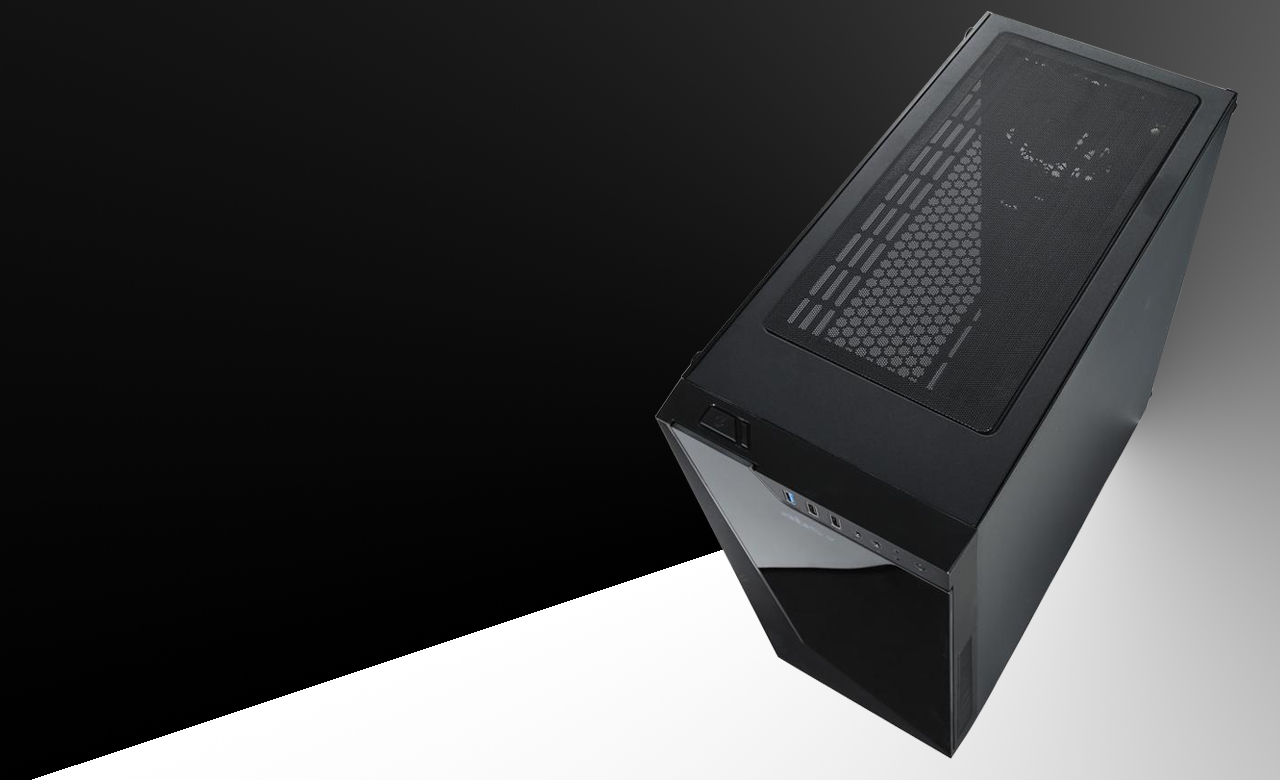 Massive Mesh
Heat buildup will cause sharp FPS drops. The top has an immense mesh to promote airflow movement for better heat dissipation.
I/O Ports
The one USB 3.0 port, two USB 2.0 ports and audio in/out jacks at the top of the front panel offer easy access to peripherals.