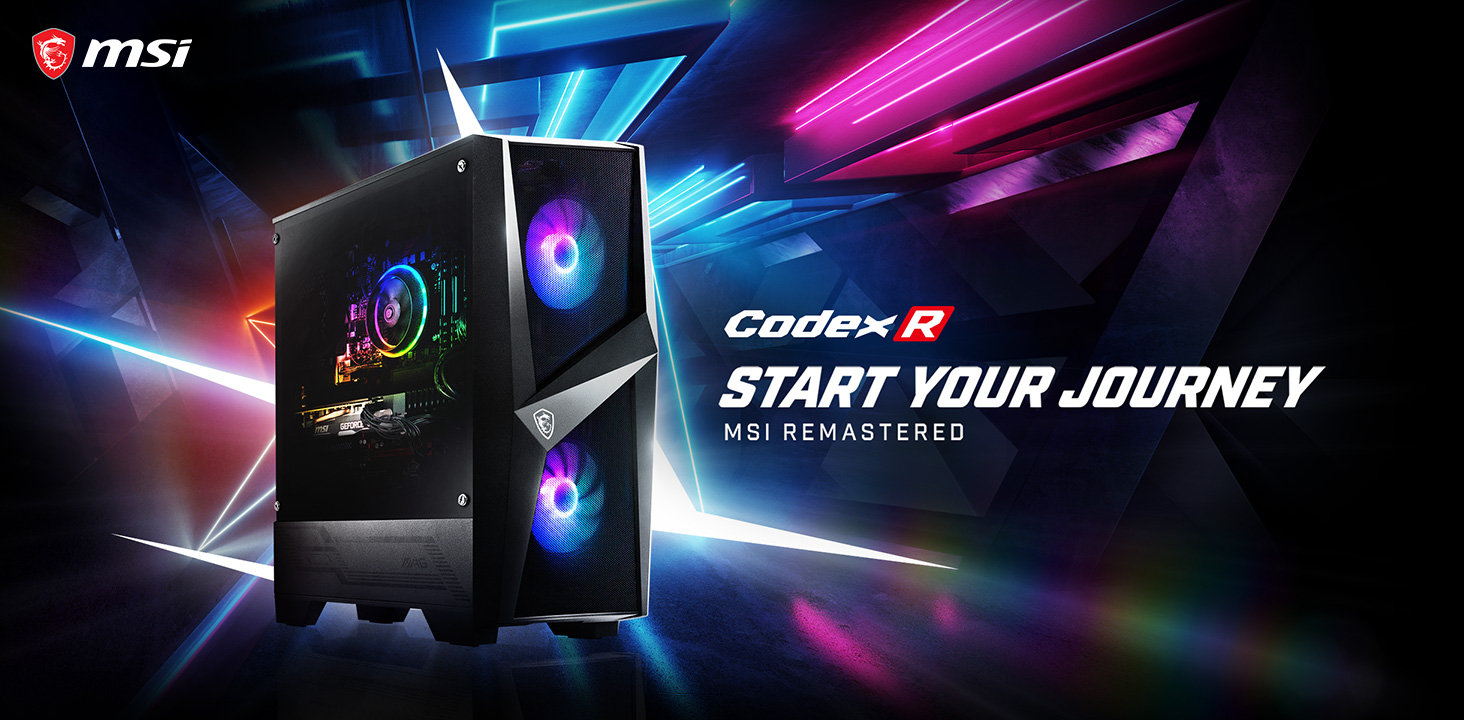 GAMING STARTS HERE
Everyone has to start somewhere, whether you are climbing ELO or getting your first win. MSI wants you to have the perfect desktop to start your gaming journey. With the brand new Codex R, a sleek & compact gaming desktop featuring the latest hardware and technology, it delivers extraordinary gaming performance to wield your gaming power.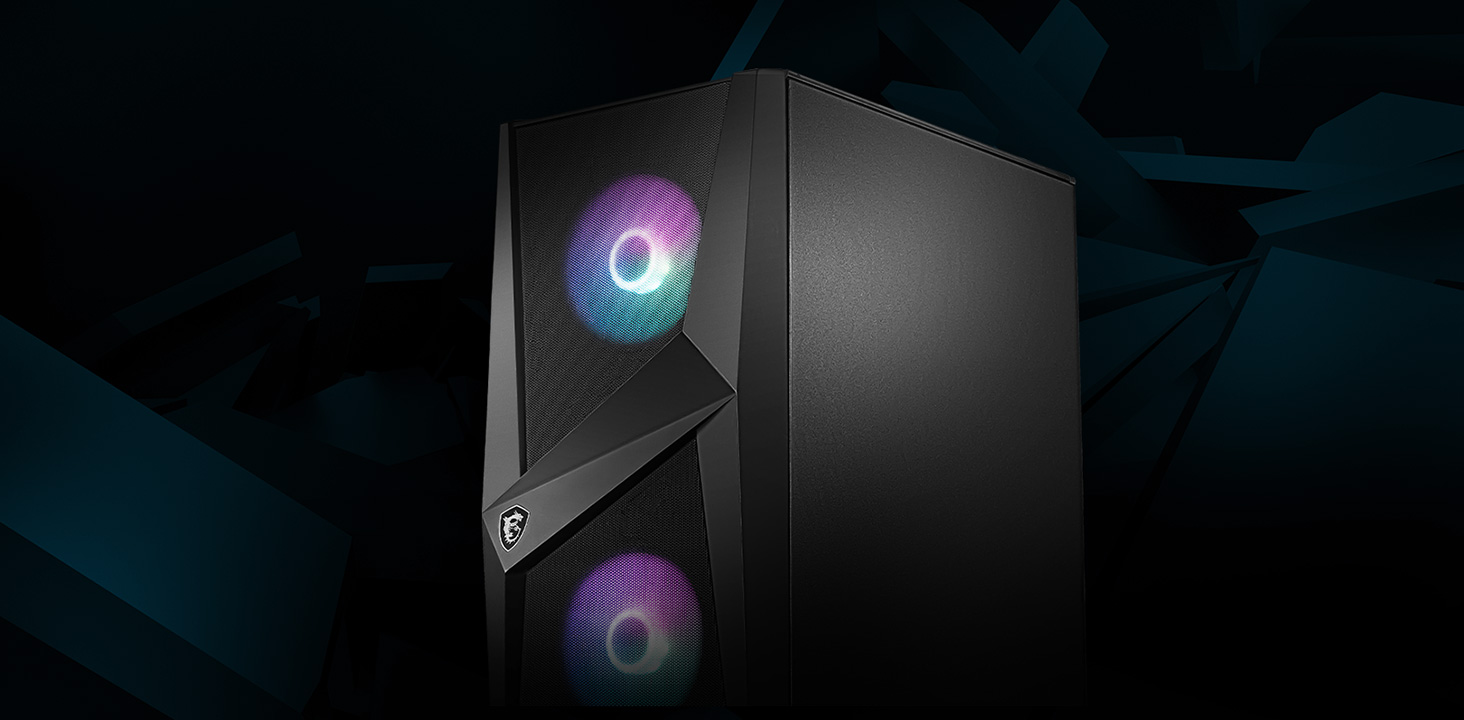 QUALITY MATERIAL FOR QUALITY GAMER
At the foundation of the system is a durable high-performance MSI material made for gaming. Decades of high-performance engineering resulted in a design capable of sustaining intense loads for extended periods of time. MSI always ensure a super reliable, long-lasting and superior performance desktop for all gamers.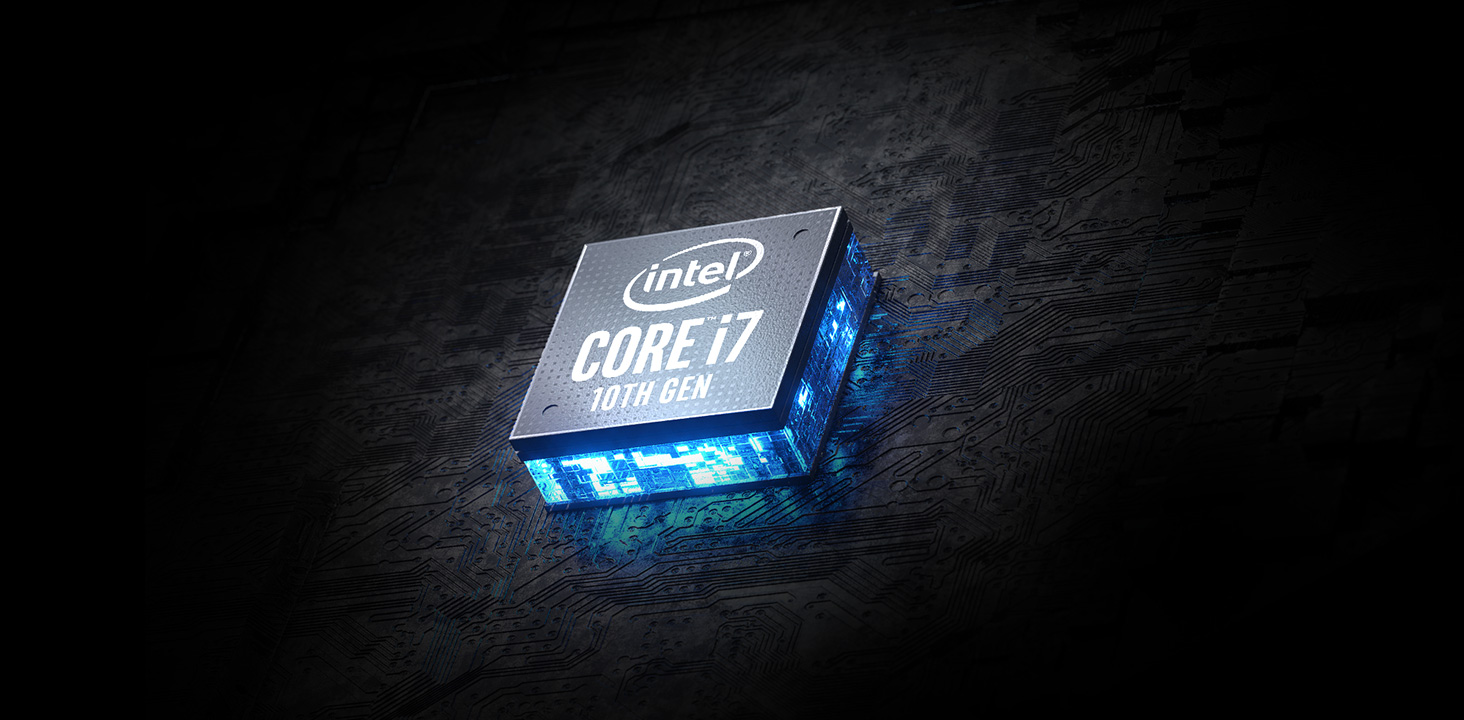 OUTPLAY THE COMPETITION
Experience a 40% boost in computing from last generation. MSI Desktop equips the 10th Gen. Intel Core i7 processor with the upmost computing power to bring you an unparalleled gaming experience.
*Performance compared to i7-9700. Specs varies by model.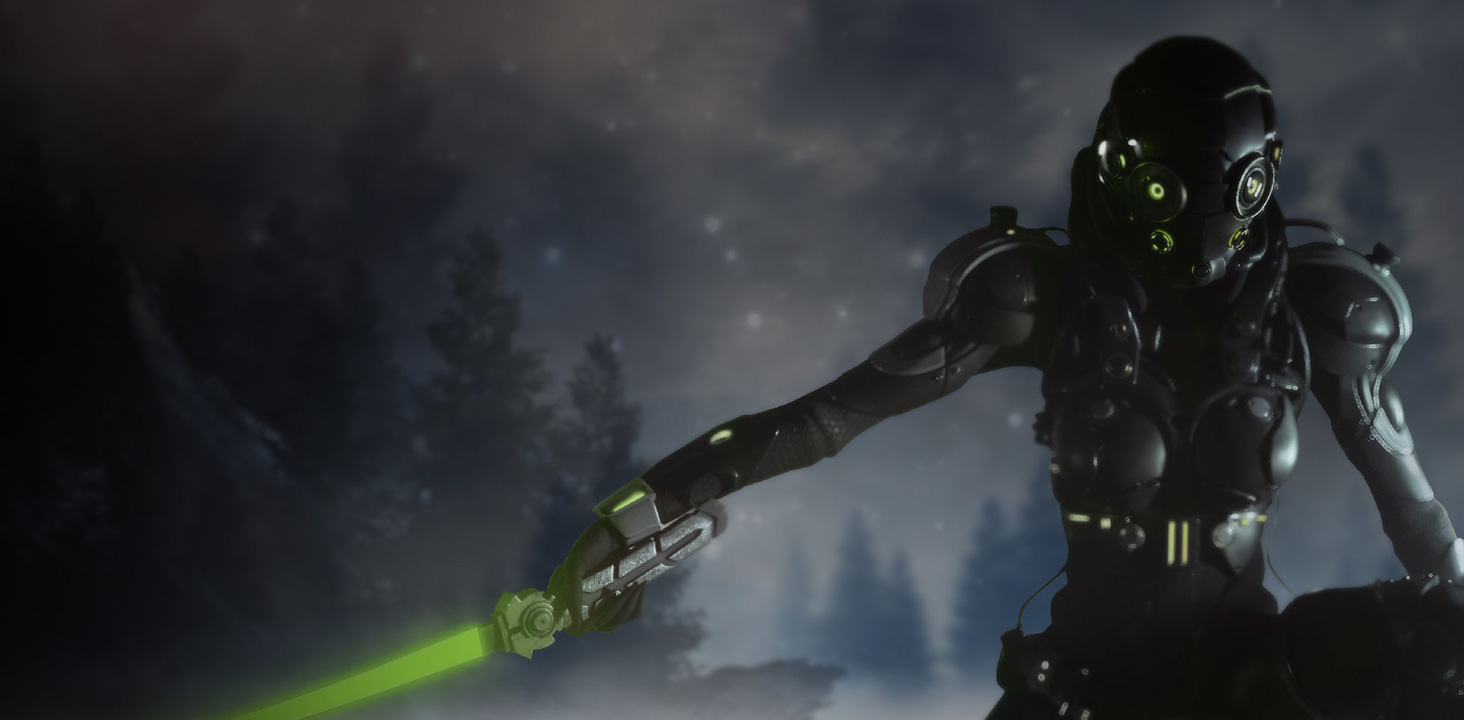 NVIDIA GEFORCE RTX SUPER™ SERIES GRAPHICS
The new GeForce RTX SUPER Series has more cores and higher clocks for superfast performance compared to previous-gen GPUs. See your games come to life with super-fast ray tracing; delivers physically accurate shadows, reflections, and lighting. Tap into Tensor Cores for super-powerful AI-processing. Advanced memory, performance boosts, and processing technologies make these GPUs the perfect weapon for hardcore gamers. Get your super powers.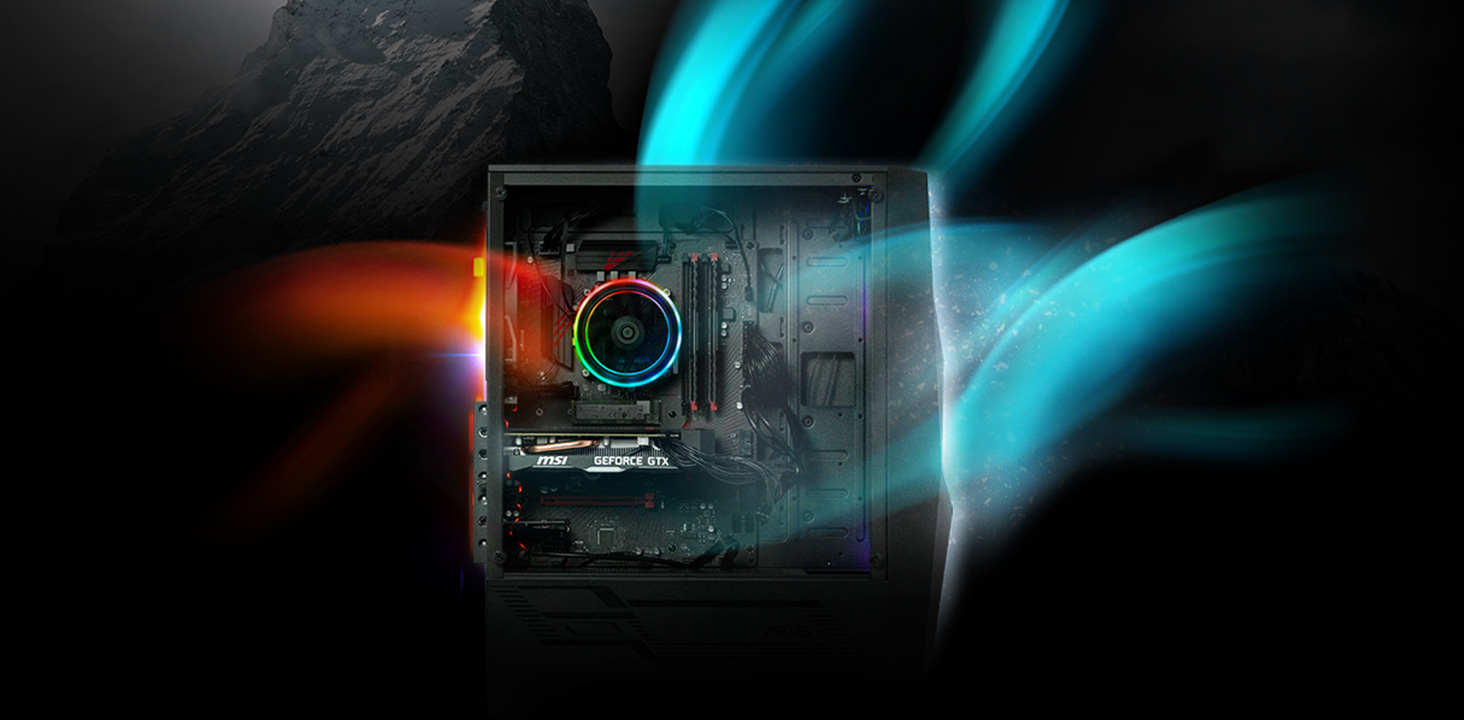 COOL WHILE GAMING
Featuring three 120mm system fans to ensure constant airflow and the magnetic filter with ultra-fine ventilation hole to prevent overheating; the Codex R will remain cool while handling the most intensive gaming experience.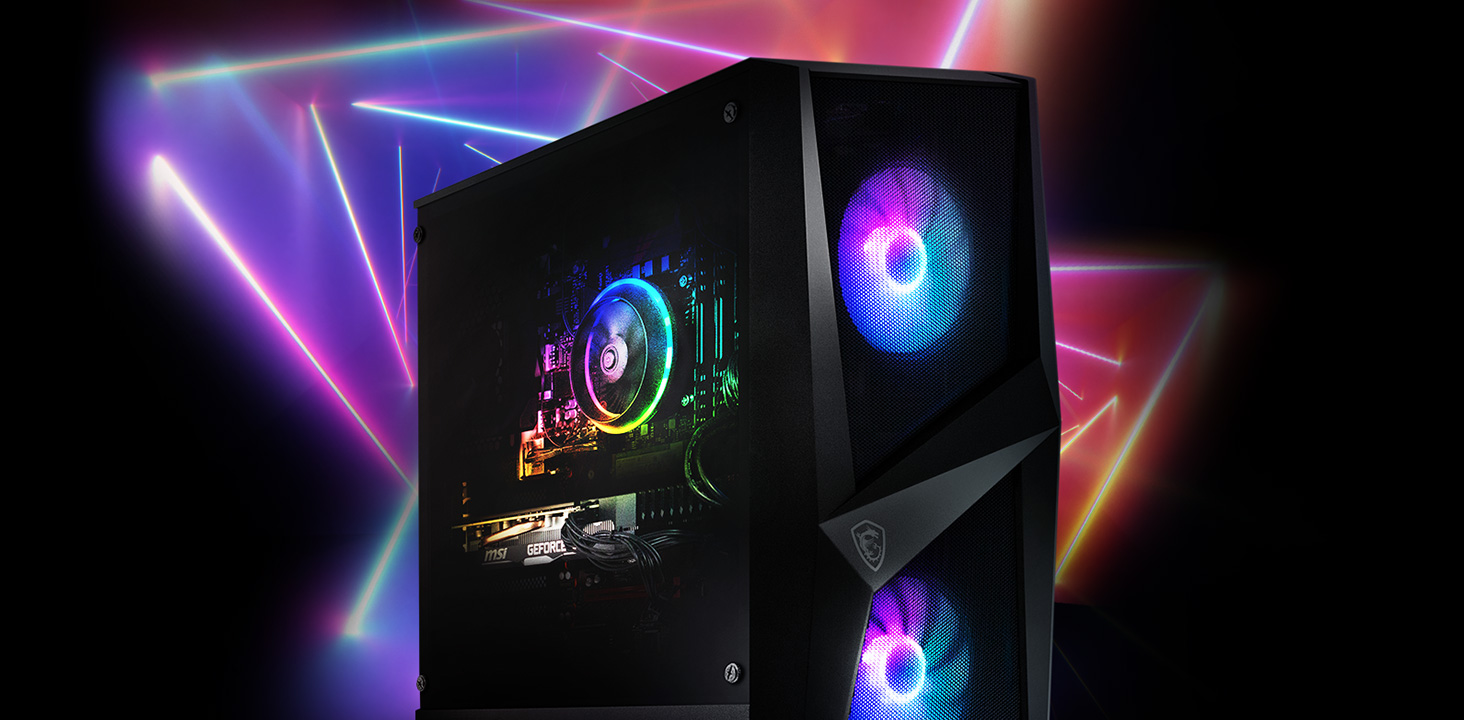 PERSONALIZE YOUR GAMING RIG
With the built in RGB lighting, animate and take your gaming experience to the next level by simply pressing the LED button to unlock all the RGB lighting presents to make it truly personalized to fit your battlestation.

PRO-LEVEL GAMING PERIPHERALS
Supplement your gaming experience with MSI Vigor GK30 keyboard and Clutch GM11 mouse. The perfect storm of MSI gaming peripherals and Codex R delivers users a pro-level gaming environment.
*Keyboard and Mouse included only on select Codex R models.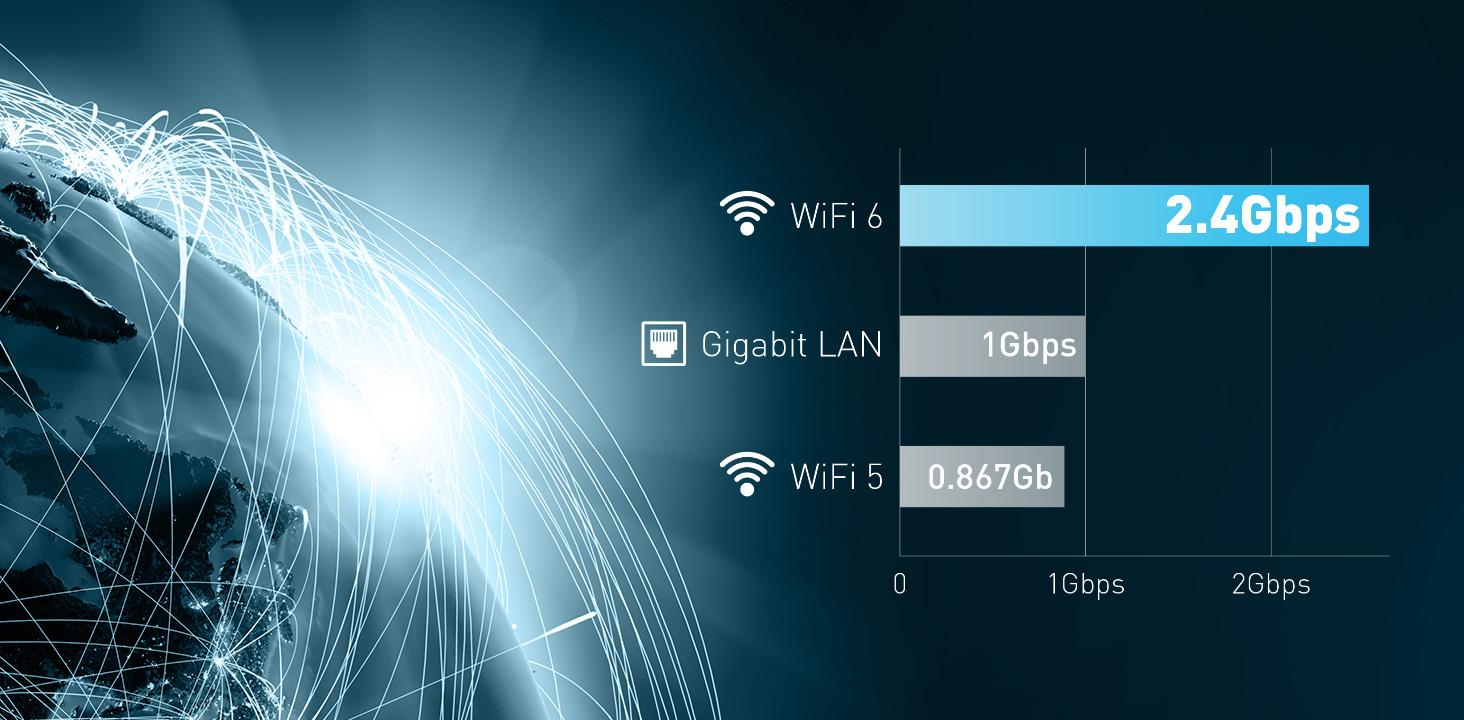 THE LATEST WIFI 6 TECHNOLOGY
The Codex R features the latest Wi-Fi 6 802.11ax standard, and speed up to 2.4Gbps, which is 3x times faster than the Ethernet LAN. The latency is also 75% lower than the previous generation. With Wi-Fi 6 technology, MSI is destined to break the speed myth of wireless connection
*Optional. May vary by SKU and country. Only supported with AX200 series configuration, and may require driver update.